Conscious Sexuality | Intimacy
Pleasure | Consent | Limits
Playfulness | Authentic Communication
The Sexsibility festival has been in Sweden for fifteen years and now it's back in Brazil for the second time. Sexsibility is a relaxed, fun, friendly, open-minded, and sex-positive festival. We explore how we can increase our sexual awareness, have empowered sexuality, open up for deeper intimacy and invite more playfulness into our life.
We also do our best to make sure that everyone can feel safe and included, focusing a lot on consent, boundaries, and respect.
Sexsibility is an alcohol and drug-free event.
We will have translators between English and Portuguese.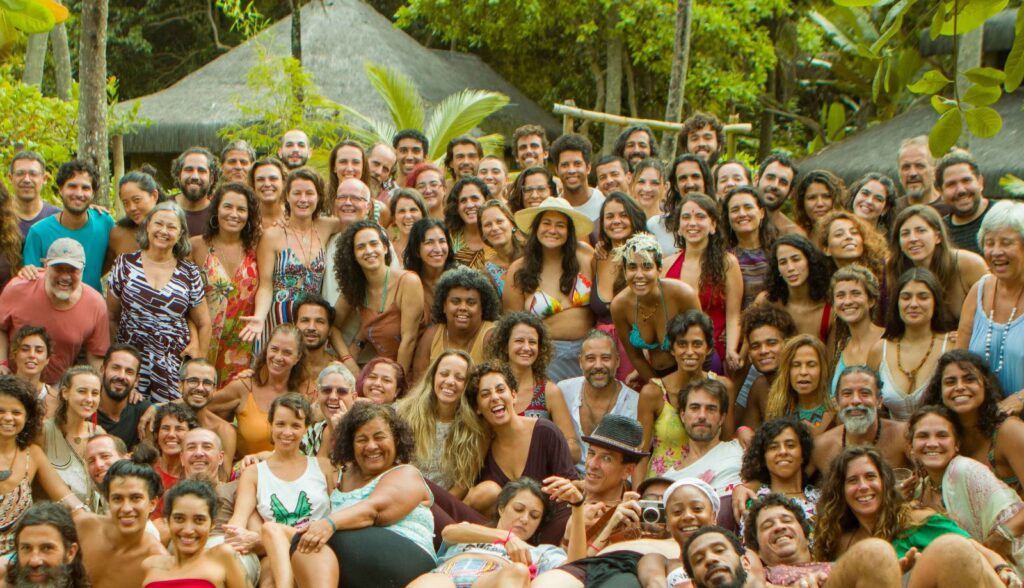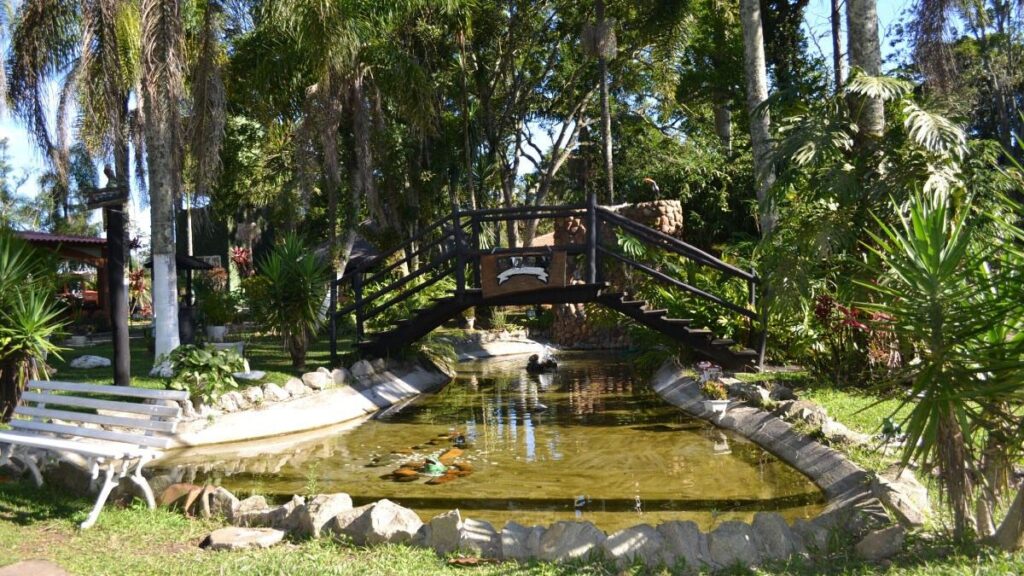 SEXSIBILITY IS FOR YOU WHO…
… wish to experience more pleasure in your body, with your partner, in sex and life in general. We explore sexuality and intimacy in many different ways. Sexsibility is a lovely mix of curiosity, openness, grounding, togetherness and joy.
Sexsibility offers workshops on Sexsibility, Tantra, Taoism, Shamanism, playfulness, BDSM, spiritual and emotional healing and many other things. For example, yoga, meditations and fun workshops like body painting.  Workshops will be held by international facilitators, teachers from Brazil and Sexsibility coaches from different countries.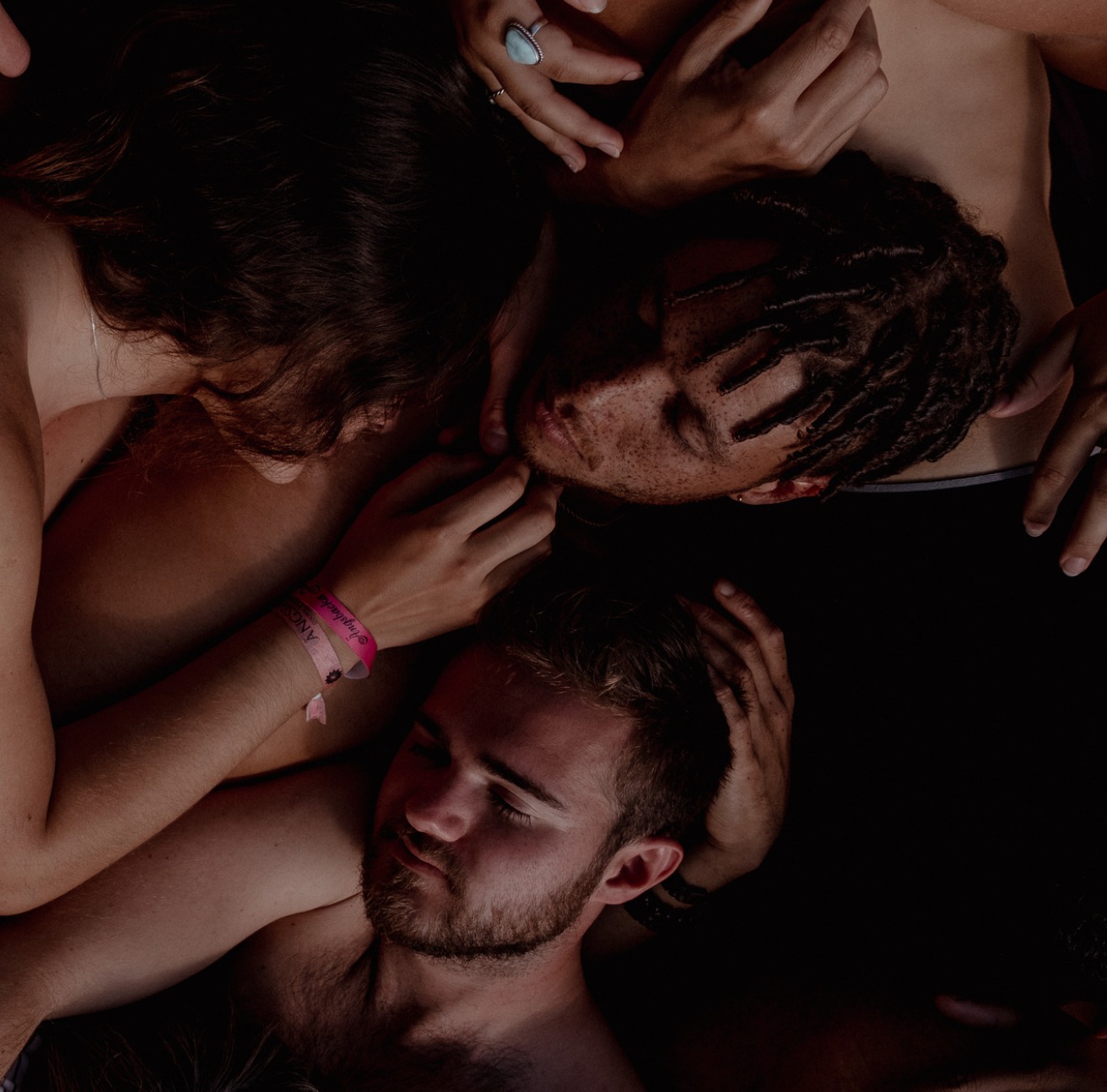 We believe that our world would be a better place if more people would have beautiful experiences together.
Sex, intimacy, laughter, playfulness, and pleasure are not only wonderful in themselves but also provide us with a more profound experience of life, offer to heal emotional wounds and motivate us to change and create a better world for all.
You can read more about the intention and the purpose of the festival in the Sexsibility Letter of Intention
Although sexuality is a natural and essential part of the event, the focus is to meet ourselves and others with honesty, heartfelt connection and play. Commonly, there are sexual encounters at the event, but usually it  happens after an emotional meeting took place, perhaps during a workshop. If you come to the event to "just have sex" and are not so interested in developing yourself or having deeper intimate meetings, you will likely be disappointed and frustrated. There are other events and forums for you. But if you come to Sexsibility to get in touch with your emotions, become more present and experience a deeper connection with yourself and others – with the help of sexuality – you will probably have a fantastic experience.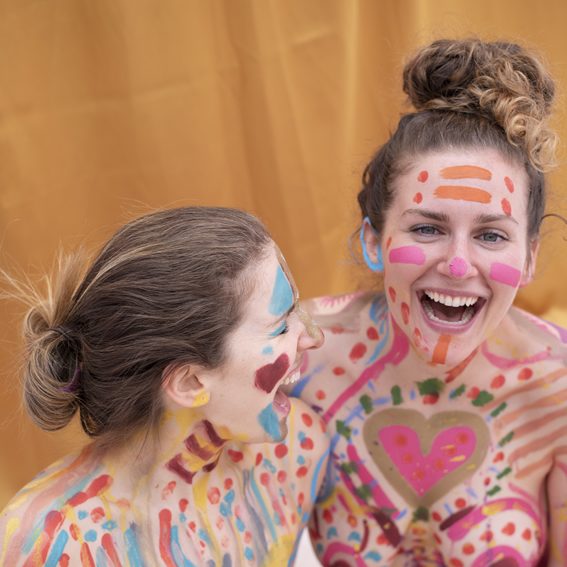 We welcome you regardless of sexual orientation, preference, or experience, whether you are single or have one or more partners. That is, whether you see yourself as gay, hetero, bi, queer, woman, man, non-binary, transsexual, virgin, swinger, single, poly, prude, nudist, fetishist, tantrika or something else. It will probably – as always is the case in Sexsibility – be a lovely mixed group of different ages and backgrounds that will  create an amazing experience together.
You must be at least 18 years old to participate.
Men, women and others are welcome, and we try to make sure that none of these will be over-represented. We do not guarantee that you can do exercises with the "opposite sex" and we will not pair-up participants.
We also try to include everybody (every body) and we want to increase awareness about LGBTQIAP+, non-binary and non-normative ways of living.
Here you can read about how you, as a participant, can include people: bit.ly/sexsibility-en-include-people
Both you who have been to several workshops before and you who have never done anything like this before are welcome. There will be various workshops, so you will certainly find the ones that are perfect for you.
At Sexsibility you can be who you are and
become who you want to be.
Sexsibility will be in a beautiful nature place outside São Paulo:
2 hours from the International Airport of Guarulhos.
Here you can get information about what to bring, practical matters, food and how to get to the venue.
Practical Information >>